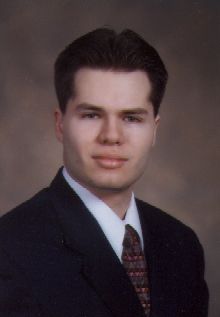 ---
This is all hopelessly out of date, if it wasn't obvious by now. In the era of social networking sites, do people even pay attention to personal websites anymore?


Now I've rediscovered my true calling, and am headed back to RPI.
This time, I'm going for a graduate degree via distance learning.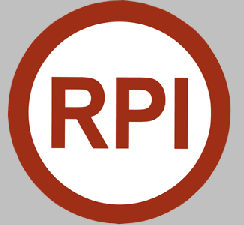 For a little while, I was a part-time graduate student in computer science at
The University of Central Florida


Now I just pretend to be a student there for the clubs 'n stuff



I'm a graduate of Rensl...
Rensseler
Rennselar
Rensler Poly...
Aw, screw it!
I went to RPI!

I majored in Computer Science.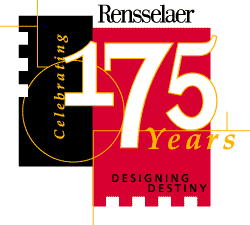 I graduated Palm Beach Gardens H.S.,
Class of 1999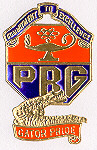 I drive a 1998 Mercury Mystique, so watch out on the road :)


I'm a "Cisco Certified Network Professional",
and also a "Cisco Certified Network Associate",
so don't get too frightened if I try to deploy EIGRP and
OSPF on your home network while ranting about RIPv1, then try to set
you up with a frame-relay PVC with dial-on-demand routed ISDN backup.


I'm an "A+ Certified" computer service technician,
so don't get jumpy if I try to "fix" your machine.
I know what I'm doing. Honest :)

---
[Home] [About Me] [Schedule] [History] [Computers] [My room] [Pictures] [Robotics] [Legos] [Humor] [Misc]

Questions? Comments? Write me at octo@logicprobe.org